Established for over 200 years as Funeral Directors
We have the experience to help you with everything you need
We are here to help you through this tough time
With over 200 years experience, we're here to do everything we can to help
Throughout the years F A Albin & Sons have built a reputation for the quality and dignity with which we carry out our funeral services. We pride ourselves on the meticulous and personal attention given to every detail, from the moment of first contact with the family.
Never be afraid that it is too soon to contact us. F A Albin & Sons should be your first call.
Read more
More from F A Albin & Sons
A truly remarkable service. The staff are caring, supportive and well turned out. There are no better funerals than Albins and I am so greatful for the help they provided to myself and my family x

Kit Walker
Thank you for all the help you provided my family in arranging the funeral for my nan, Alice Collins. Elaine at your Deptford branch was invaluable in helping my mum with arrangements... Elaine has an almost magical way of opening her mouth and making Mum's worries or issues disappear.

Maria Williams
Thank you for the beautiful send off carried out for my Nan Masie on Tuesday, as a family we all agreed how respectful and thoughtful you all were on the day. The little touches really made the difference... I know my Nan would have been very proud thank you from the Harden/Graham family.

Chloe Harden
I can't thank you enough from start to finish you was amazing you gave my dad (Mr John Shockley) a brilliant send off today. Danny and the guys was fantastic I can't rate you all enough. I knew I picked the best for my dad when I picked you.

Kimmi Andrews
On behalf of my family I would like to say a HUGE thank you to each and everyone of you at Albins. With your help and support it made the day so much more bearable... we honestly couldn't have done it without you.

Ellie Dunlop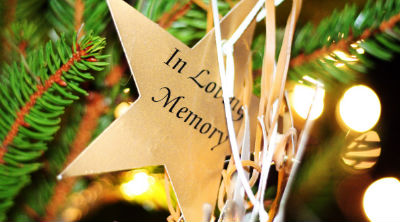 The Albin Memorial Garden Remembrance Service will be held on Wednesday 4th December 2019 Gates open…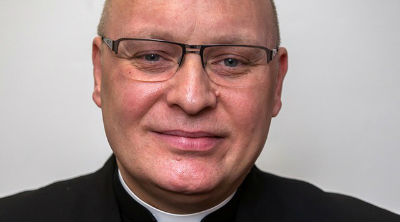 Bishop John Wilson appointed as successor to Archbishop Peter Smith.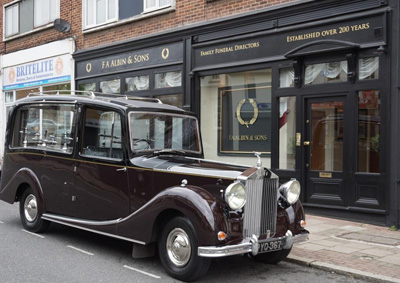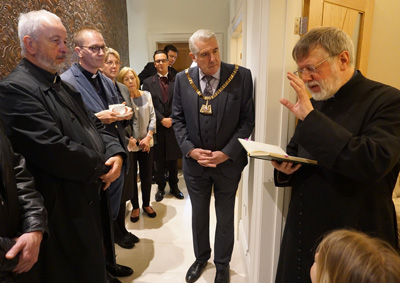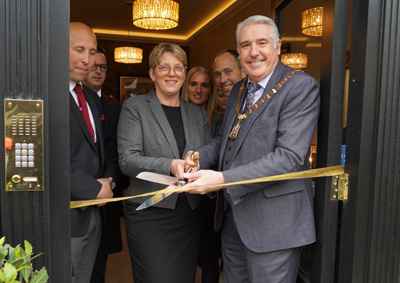 Simon and Jonathan are pleased to announce the opening of F A Albin & Sons…

View all news
Download our Brochure (PDF)
Click to download our latest brochure to view at your own convenience